Chelmsford Rugby Club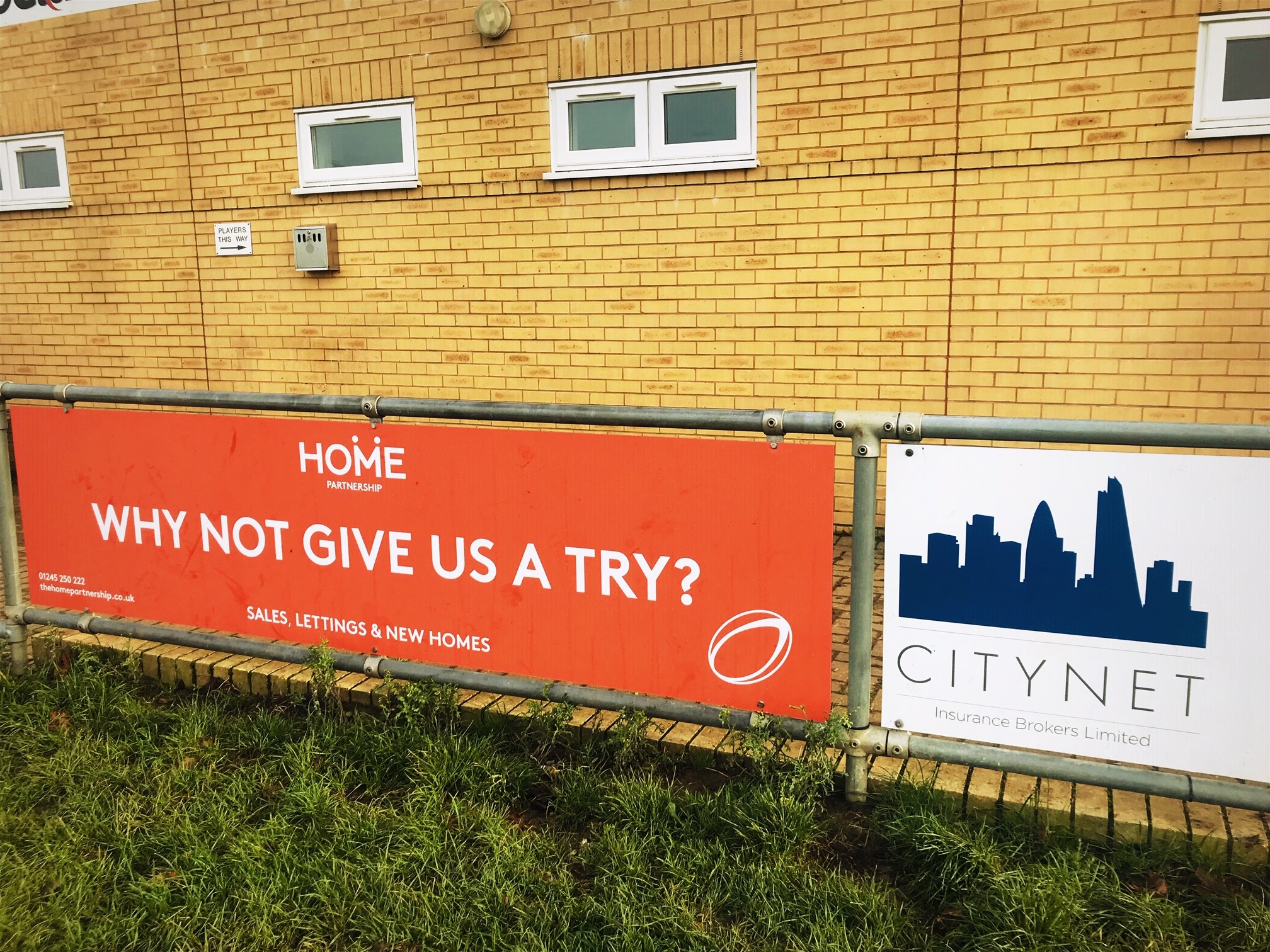 We're proud to say we're community partners with Chelmsford rugby club
Chelmsford Rugby Football Club was established in 1920 and for the last 40 years has played at Coronation Park, Timpsons Lane, Chelmsford.
Currently, the Club has about 520 members, including about 90 senior players with four/five Senior sides. The Club plays league rugby and is currently in London Division North East 2.
We have about 350 Mini/Youth members providing teams from under 6 through to our colts team.
For the last seven years, the Club has developed a Ladies team that has proved very successful and currently plays league rugby, winning most of its games.
December 2018