Wallace Kennels, Stondon Massey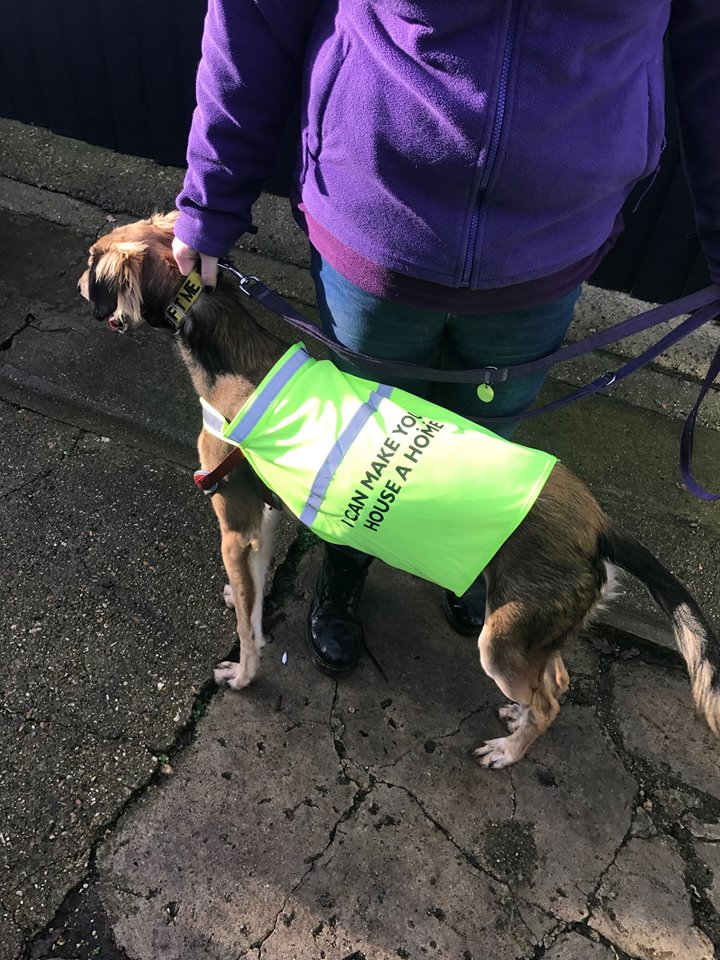 As you know, we love to help communities and charities.
We visited Wallace Kennels back in December 2016 to present them with 15 high viz. dog waistcoats to wear whilst out walking with the volunteers! Baxter the Saluki modelled the waistcoat perfectly for us!
Wallace Kennels are a self sufficient charity relying solely on donations, jumble sales, fundraisers and rehoming fees. Set up originally by the late Vera Robinson MBE approx. 50 years ago, the kennels can accommodate up to 60 dogs, therefore contiuous public support is essential.
They are currently short on volunteer walkers (specifically week days) so if you do have some spare time, please contact Dee (01277 821032) to offer your services!