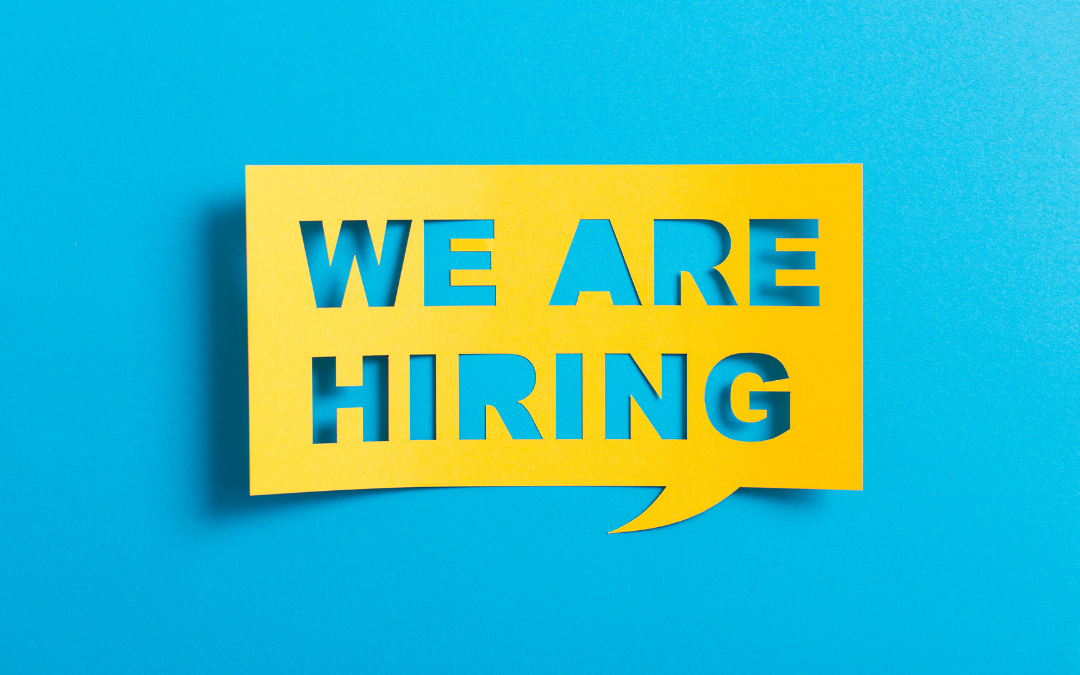 We are looking to expand our successful sales team with a driven and personable individual who has had at least two years' experience in the Property Industry.
IF your profile has:
- Character
- Enthusiasm
- Passion
- Determination
- Reliability
- Confidence
- Sociable
- Attention to detail
- Outstanding customer service
Then you will knit well into our HP family…
Role & Responsibilities:
Senior Property Consultant role involves all the usual aspects of sales, from business generation to, attending and arranging property viewings, to negotiating and agreeing property sales and offering other HP services such as Mortgage Advice. If you have the skill set and knowledge to value and list properties, then there is potential to expand this role and increase your earnings.
You will not be required to progress any property sales as we have a dedicated sales progressor, meaning more opportunity to sell!
We are proud of our customer service success, so if you get satisfaction from giving outstanding service – this role is for you.
You will be required to strike up conversation with local's whist out accompany viewing appointments, so a full clean Drivers Licence and own car is key.
The ability to tackle everyday office admin in an organised, efficient manner could win you an in-house Office Christmas award (other categories available).
Our Promise & Benefits:
With hard work comes great rewards. We are a fun, dynamic group and have regular, paid for, social events throughout the year to keep up the team spirit. (Currently these are socially distant social events… Zoom Bingo was a big hit).
You will have the opportunity to expand your industry knowledge through paid for professional qualifications, as well as continuous one-on-one (socially distant...)support from senior members of staff who total over 168 years of industry experience.
The chance to work closely (again at a safe distance…) with the Partners of the firm, meaning you have the chance to input directly into the business itself.
Potential opportunity for a fully expensed company car, and parking space situated in the City centre.
Full support to achieve a meaningful professional career with progression.
Opportunity to earn more through in-house incentives, competitions, and rewards.
To discuss the opportunity further email or call Jessica on 01277 218821 or jessica@thehomepartnership.co.uk