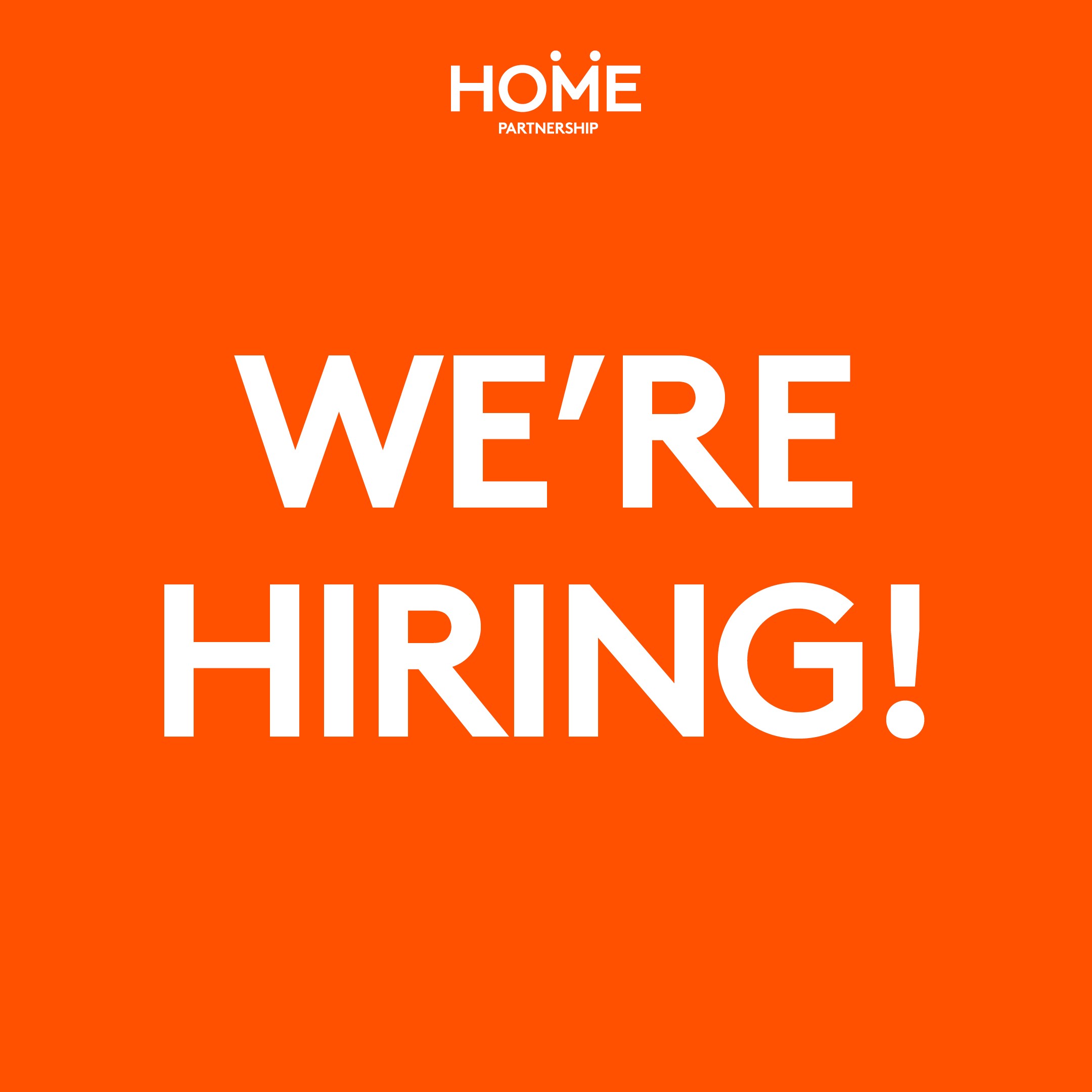 Property Consultant – Chelmsford Office
The Unusual Estate Agent best sums us up with two quirky offices in Brentwood & Chelmsford.
Following a successful 8 months of 2021, with many long standing company sales records broken along the way, we are looking to expand our Chelmsford Sales team with a Property Consultant, who has had at least 1 years' experience in the industry, and is looking to develop a meaningful career.
You will be working within a large sales team who will provide you with on-the-job training, this includes our friendly senior consultants, managers, and Partners of the company all helping to develop your career. You will be required to work from our café style City Centre office.
Salary starts at £15,000 with the ability to earn more through commission and incentives.
We are looking for a candidate to have;
- Character
- Enthusiasm
- Passion
- Determination
- Reliability
- Confidence
- Problem solving skills
- Organised
- Sociable
- Attention to detail
- Customer service skills
Knowledge of Chelmsford and the surrounding local areas, a driver's licence and own car are essential for this position.
Daily Responsibilities:
A Property Consultant involves all the exciting aspects of Property Sale from business generation to, attending and arranging property viewings, to negotiating and agreeing property sales, and offering other HP services such as Mortgage Advice. You will not be required to progress any property sales as we have a dedicated sales progressor, meaning you have more opportunity to sell!
We are proud of our customer service success (award winners - Best Estate Agents Guide Awards 2021 & Feefo Platinum Trusted Service Award 2021), and would like the candidate to provide outstanding customer service and contribute towards another successful year.
You will be required to work every Saturday, and join the office Sunday rota, meaning you would work 3 to 4 Sundays a year as per our Sunday opening times, and would also work one Bank Holiday at our reduced opening hours.
Our Promise & Benefits:
With hard work comes great rewards. We are a fun, dynamic group and have regular, paid for, social events throughout the year to keep up the team spirit.
You will have the opportunity to expand your industry knowledge through paid for professional qualifications, as well as continuous one-on-one support from senior members of staff who total over 168 years of industry experience.
The chance to work closely with the Partners of the firm, meaning you have the chance to input directly into the business itself.
Future opportunity for a fully expensed company car and parking space situated in the City centre.
Full support to achieve a meaningful professional career with progression.
Opportunity to earn more through inhouse incentives, competitions, and rewards.
We would love for you to send us a video on why you are interested the role and what relevant experience you have. Should you not be able to send in a video, please get in contact and we can come up with an alternative solution for you.
Email or call Jessica on 01245 250 222 or jessica@thehomepartnership.co.uk to send over your video and to discuss the opportunity further.