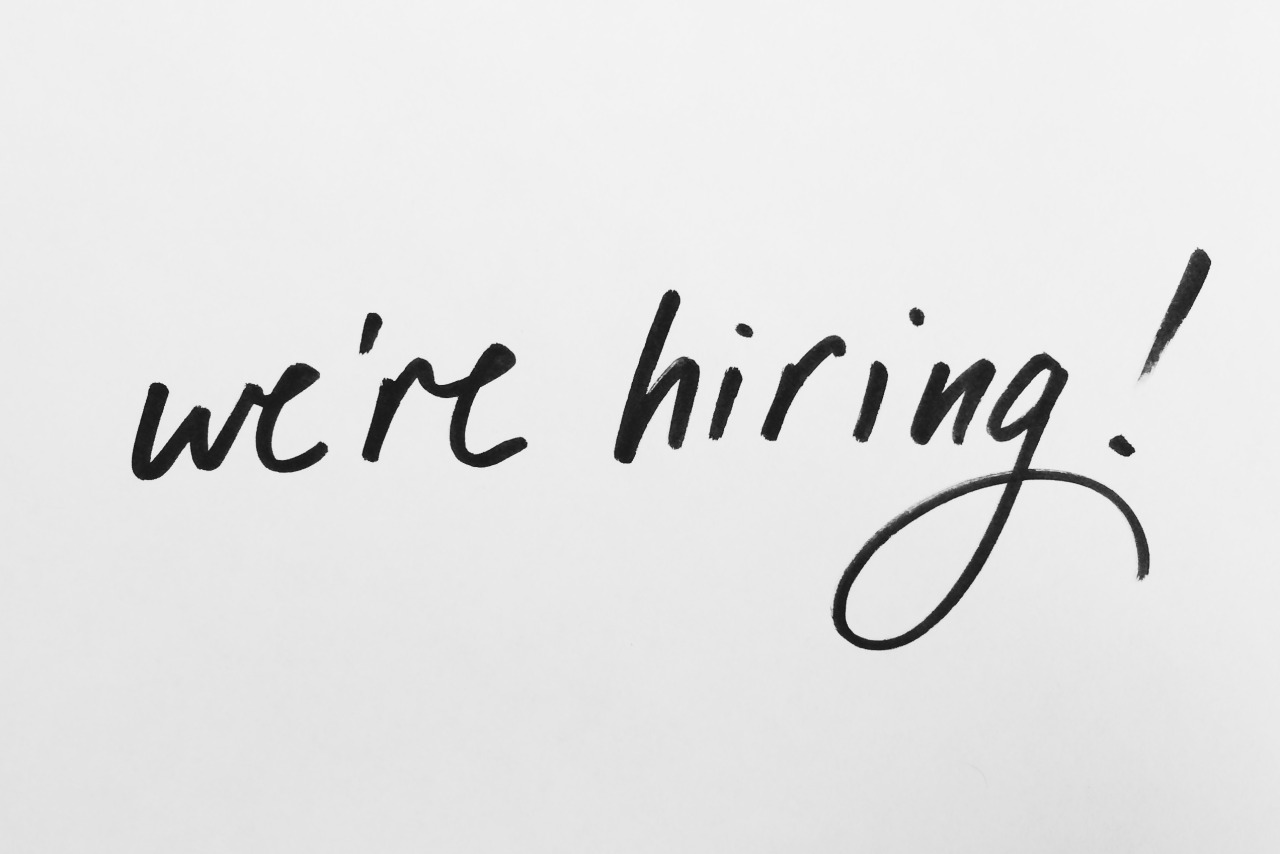 Looking to start a career in 2021?
Luckily for you we are looking to take on an Apprentice Property Administrator within our Sales Team.
Do you have…
- Good organisational skills
- Reliable nature
- A hunger to learn
- Professional manner
- Sociable – enjoys working within a team
- 9-4 grades in GCSE Maths and English (or equivalent)
- Basic computer skills, including Microsoft Word and Excel
If you do, then you will have every potential to succeed and develop your career with us.
Role & Responsibilities:
Within the Sales department, everyday tasks could include; general administration work on property files including sending letters and emails to clients. Ensuring all property files are correct & compliant, data entry on system software, answering phone calls & dealing with incoming enquiries from fellow colleagues or clients.
Apprentices will be required to work 40 hours per week including Saturdays, on a 14 month fixed term contract studying towards a NVQ Level 3 in Customer Service or Business Administration.
Location:
Due to the current safety measures in place for Covid-19, the initial job location will be at our Brentwood Branch (CM14) throughout your training and probation period, with the intention for the position to be based in the future at our Chelmsford Branch (CM1). This is pandemic dependent, and the time at our Brentwood Branch may have to be extended.
Our Promise & Benefits:
With hard work comes great rewards. We are a fun, dynamic group and have regular, paid for, social events throughout the year to keep up the team spirit. (Currently these are socially distant social events… Zoom Bingo was a big hit and team building Field Sports, when it was allowed).
You will get on-the-job training and support specific to our industry as well as a nationally recognised qualification (NVQ).
Upon the completion of the course, you will have the opportunity for a full-time position and further professional career progression within this Independent Company.
The chance to work closely with the Partners of the firm, and senior members of staff (of course, at a safe distance…).
Opportunity to earn more through inhouse incentives, competitions, and rewards.
To discuss the opportunity further email or call Jessica on 01277 218821 or jessica@thehomepartnership.co.uk