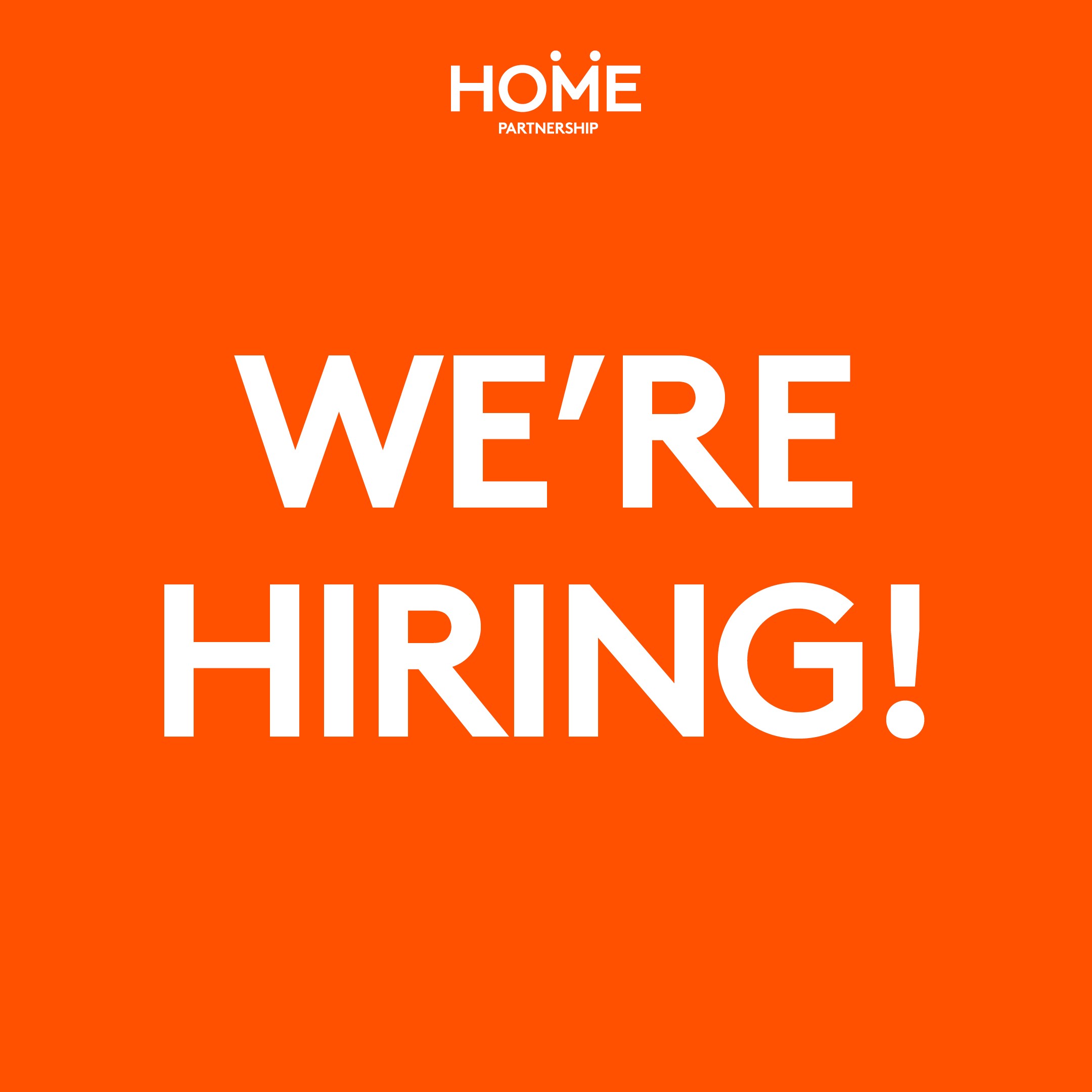 Property Consultant – Brentwood Office
We are looking for a driven and personable individual to join our Brentwood team, who ideally has at least one years' experience within the Property Industry.
Ideally the candidate will have a full, clean, Drivers Licence and own car and will be familiar with the local area.
IF your profile has:
- Character
- Enthusiasm
- Passion
- Determination
- Reliability
- Confidence
- Sociable
- Attention to detail
- Outstanding customer service
You will knit well into our HP family…
Role & Responsibilities:
This property consultant role involves all the exciting aspects of sales from business generation to, attending and arranging property viewings, to negotiating and agreeing property sales and offering other HP services such as Mortgage Advice. You will not be required to progress any property sales as we have a dedicated sales progressor, meaning more opportunity to sell!
If you already have experience in valuing and taking on properties or have an interest in doing so in the future, then we are happy to expand the role further with full training and support to be provided.
Due to the setup of the branch, we will require the candidate to assist with rental properties, from qualifying and registering potential tenants, to accompanying viewings, as well as liaising with Landlords to agree tenancies. HP has an in-house Letting team situated at our Branch who already provide support and guidance when required.
We are proud of our customer service success (award winners - Best Estate Agents Guide Awards 2021 & Feefo Platinum Trusted Service Award 2021), so if you get satisfaction from giving outstanding service – this role is for you.
The ability to tackle everyday office admin in an organised, efficient manner could win you an in-house Office Christmas award (other categories available, who knows what there will be for 2021).
The position requires you to work every Saturday with a set rota day off in the week. We would require you to join the Company Sunday rota, meaning you would work 3 to 4 Sundays a year as per our Sunday opening times, and would also work one Bank Holiday at our reduced opening hours.
Our Promise & Benefits:
With hard work comes great rewards. We are a fun, dynamic group and have regular, paid for, social events throughout the year to keep up the team spirit. (Currently these are socially distant social events… Zoom Bingo was a big hit, and team building Field Sports, when it was allowed).
You will have the opportunity to expand your industry knowledge through paid for professional qualifications, as well as continuous one-on-one (socially distant...)support from senior members of staff who total over 168 years of industry experience.
The opportunity to help us grow the branch further, and full support to progress your professional career within the company.
The chance to work closely (again at a safe distance…) with the Partners of the firm, meaning you have the chance to input directly into the business itself.
Onsite parking available at the office, and opportunity for a fully expensed company car.
Opportunity to earn more through inhouse incentives, competitions, and rewards.
To discuss the opportunity further email or call Jessica - 01277 218821 or jessica@thehomepartnership.co.uk