This Month's Style Tip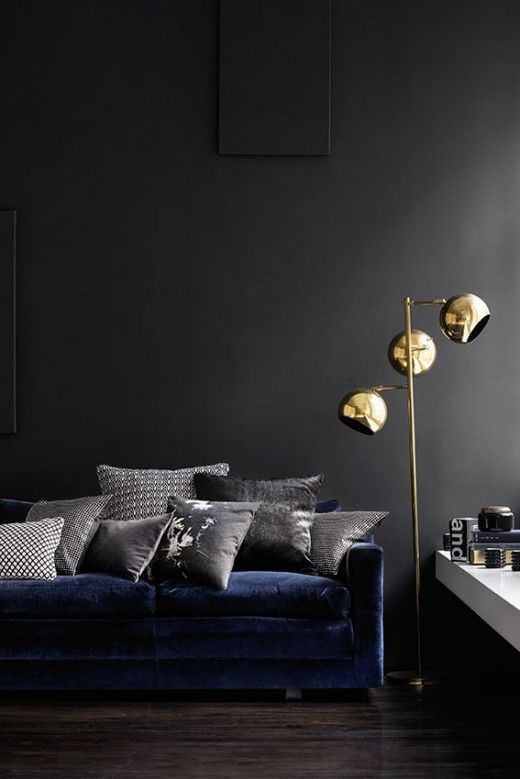 The power of paint…
A lick of paint is one of the easiest and quickest ways to refresh and update your room. The effect can be anything from a simple freshen-up to a complete transformation. Paint can create a mood or a new style. This could be set up as a subtle backdrop or creating a showstopper in your home. In a more practical sense, it can enlarge a space, give the impression of height, and highlight features.

With so much more to consider than merely which shade to go for, there are simple things that are a MUST when thinking about redecorating a room.
Seeing the light
The quality and level of light in a room is key when choosing a paint colour.

Rooms that have big windows will benefit from lots of natural sunlight, so pale shades will help to enhance that bright and airy look. However, if you're looking for a colour, you may need a stronger shade than you initially imagined to prevent it from appearing washed out. Be brave and try darker – go out of your comfort zone.

It's a common misconception that you can brighten a room simply by painting it white.
Sometimes, a dark room may not be lifted by white as it needs light to bounce off it to look bright. Whether it's the direction it's facing or the fact it has small windows, some dark rooms will never look bright and airy.
So, play with the contrast between light and dark by going for a moodier hue. This not only allows you to notice the light, you can actually appreciate it.
Go on and try it – worst case you re paint it!
May 2017