DID YOU KNOW?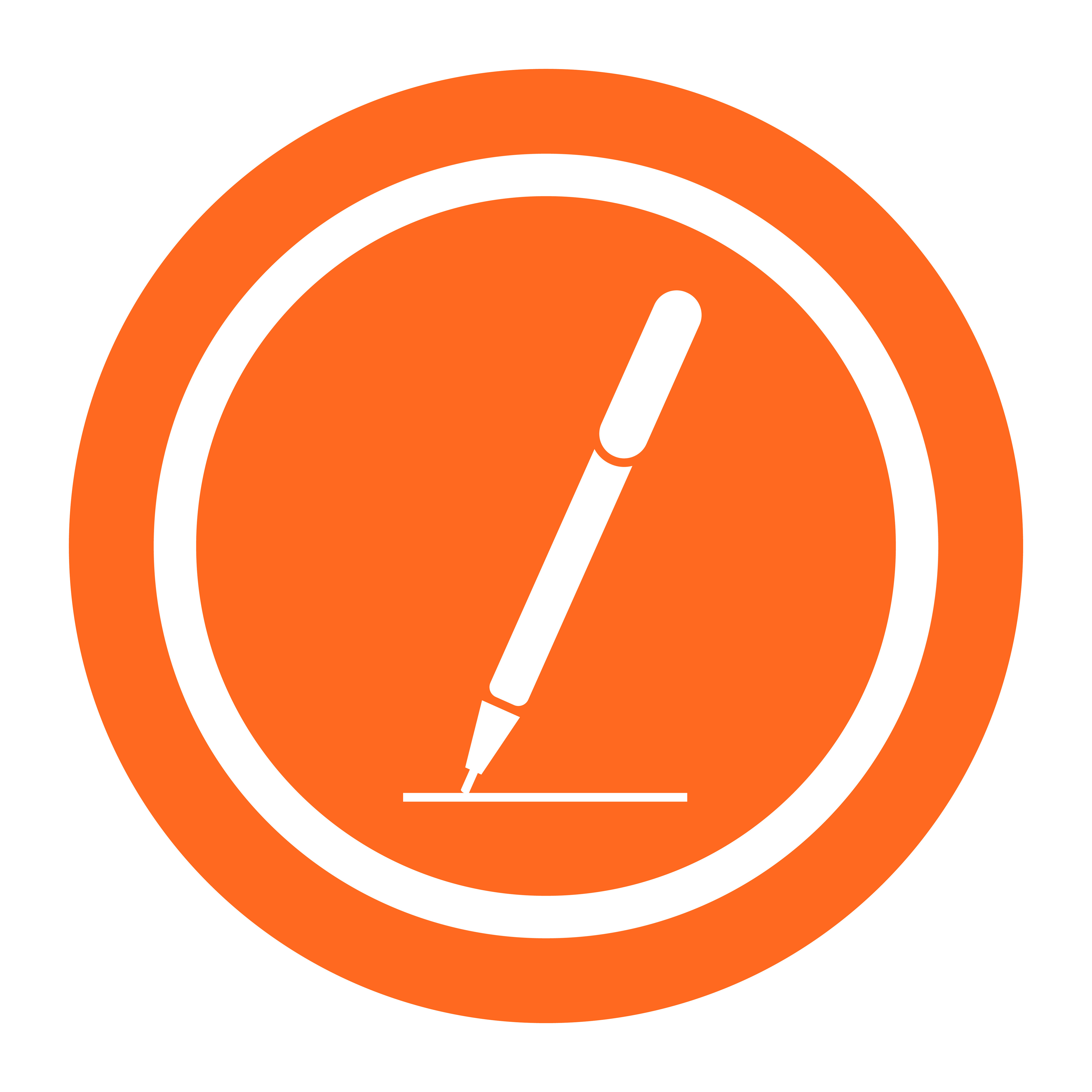 The first ever electronic e-signature exchange of contracts for a residential property transaction in the UK happened on Thursday 6th April by using the Bonafidee e-signature facility to sign the contract for both the sale and purchase element of the transaction.
The system allows both lawyers to upload the agreed contract, which is then sent to the seller and the purchaser clients for them to sign electronically. The system provides confirmation that the document has been read and signed with a code taking the place of a signature.
"Agreeing contract terms is often undertaken over the telephone by conveyancers and, in many circumstances, the document that you receive from the conveyancer on the other side of a transaction can look very different from the contract that you have sent out" says Convey Law legal director Gareth Richards. But he says the system used in this first transaction allows for an agreed form of contract to be uploaded and then sent to the clients for them to sign.
Lloyd Davies, operations director for the Conveyancing Association and a managing director at Convey Law, says effective proof of identity and electronic signatures are a key component part of bringing conveyancing into the 21st century. "Using electronic signatures to exchange contracts was not difficult, as witnesses are not required for this part of the conveyancing process. It is not difficult to see how electronic e-signatures can replace the need for deeds, which currently need to be witnessed by another individual once the appropriate proof of identity and verification checks and balances are in place" he adds.
Here at HP we feel that this is a great step towards modernising the sale and purchase process which is long overdue. Anything to make the process easier for buyers and home owners to move and quicken the timeframe is welcome. We hope that over time more solicitors look to adopt these e-signature facilities.
*source: article from Estate Agent Today
April 2017