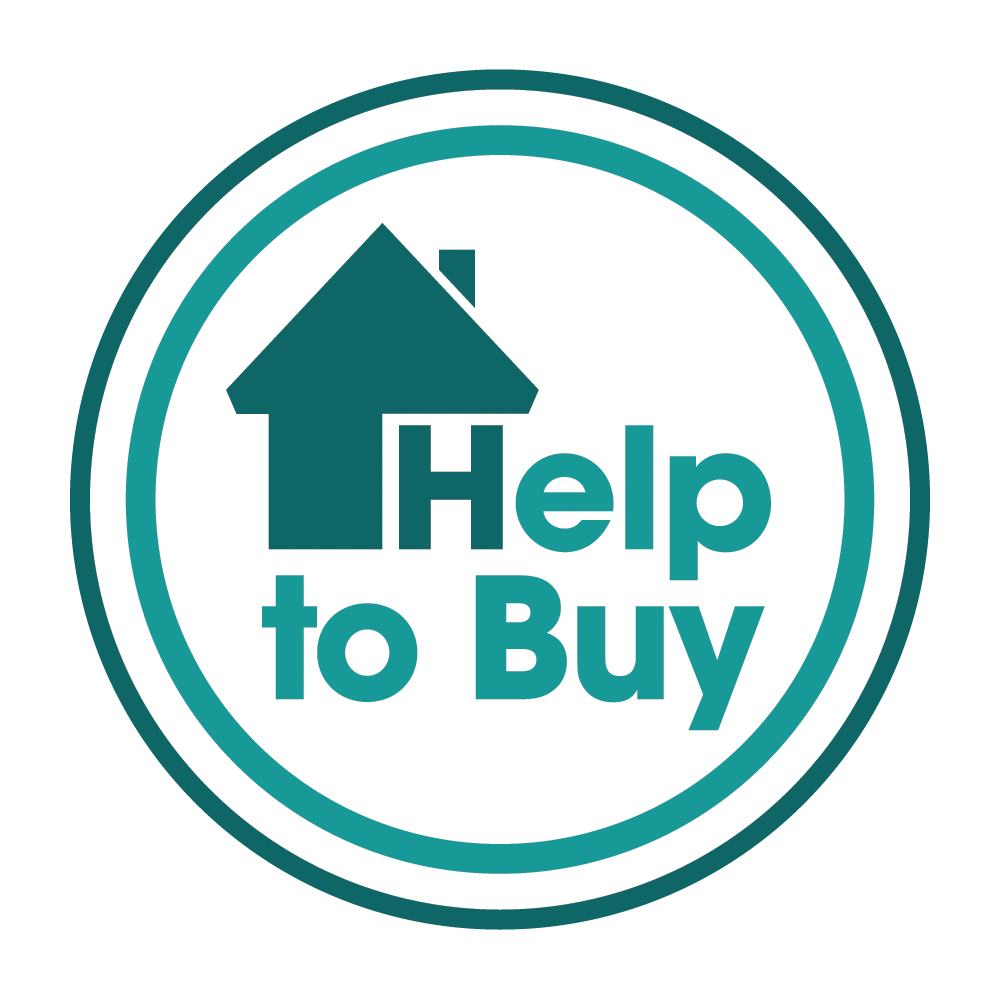 Help to buy? Or not help to buy that is the question - buying your home with only 5% deposit!
A scheme brought in by the government (don't stop reading just because I'm using the 'g' word) to assist those trying to buy a home back in 2013.
Here in Chelmsford where the prices to buy a home have just gone up and up and up beyond belief (some say more so due to a certain large department store coming to town in 2016 never knowingly undersold).
The scheme was introduced in 2013 when mortgage lenders imposed onto buyers to put down a minimum deposit of 10 – 15% which in Chelmsford would equate to on average purchase of £250,000 an amount of £37,500 required! Not a measly amount in anyone's book. With the help to buy scheme this figure dropped down to 5% which equates to £12,500 which although is still a fair amount of money but so much more attainable.
There are some misconceptions about the scheme;
Only available to first time buyers – WRONG
Only available to those buying a new build – WRONG
No one really uses it – WRONG
Although …
You only qualify for this scheme if this is your only home and not a second home (makes sense).
You only need 5% deposit and this can come from yourself or a gift from family (result).
As a mortgage broker (for longer than I care to admit to for fear of giving my age away) I can safely say that recently we've seen a higher uptake on the scheme for both new build and the open second hand market.
If the scheme baffles you get in touch with myself or anyone in our mortgage department - we'd happily talk you through the process without the jargon and help you to find out if the scheme is something that could work for you.
The scheme has achieved what it was set up to do as in December 2016 the help to buy scheme was withdrawn (by the g word) for the second hand market as lenders are now offering legitimate, 95% mortgages with competitive rates without their backing.
The government backed scheme for new build properties is still in place for the foreseeable which has more to it with an equity loan but once again come in and see us and we'll take you through the whole thing from start to finish.
Home Partnership Mortgages are based at Home Partnership Estate Agents at 11 Duke Street, Chelmsford.
Make an appointment by calling us on 01245 250222.
Joanne Williams
Partner