Could car-parks really be the answer to the housing shortage?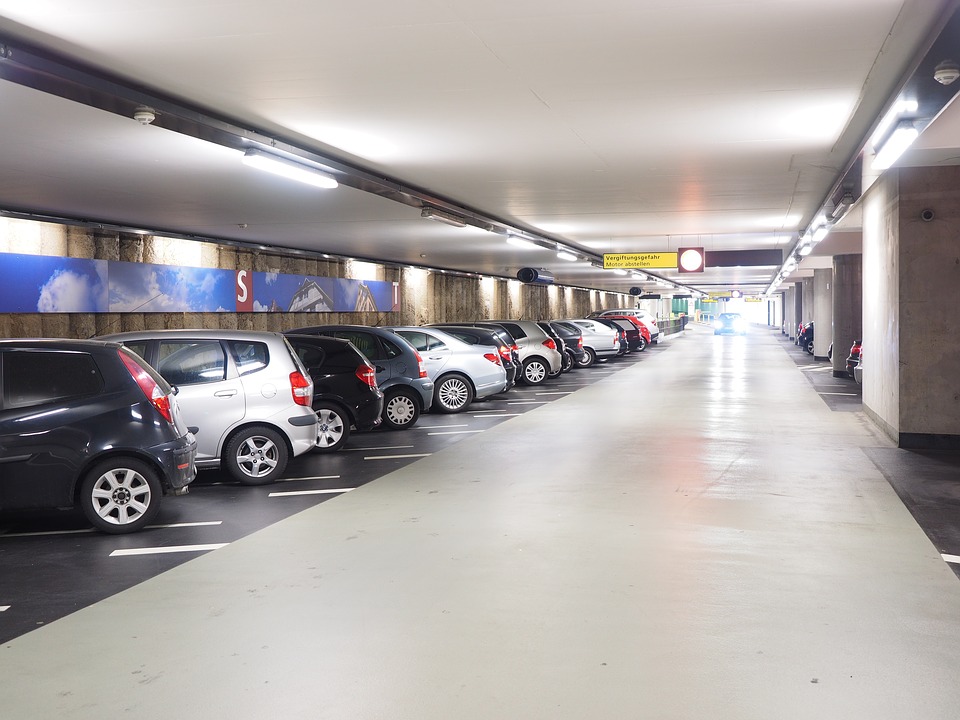 We have recently read this article, and could car-parks really be the answer to the housing shortage?
One of Britain's best known housing innovators says he may just have found one way of helping overcome the UK's shortage of affordable homes - by using car parks.
"Many of Britain's ground level car parks are filled with cars during the day: at stations, schools and colleges, shopping centres, healthcare facilities. But they're empty at night" says Bill Dunster, who set up ZEDfactory in 1999 to produce pioneering house designs aimed at minimising energy usage and maximising sustainability.
"Meanwhile, many commuters using the trains - students from the colleges, workers serving us in the shops or treating us in the healthcare sector - are struggling to find affordable homes.Can a car park also be a place to live? Yes, I think it can" he claims.
He says he has produced a revolutionary ZEDPod system to create factory-built homes on stilts that stand over the bays of ground-level parking. During the day, the spaces beneath the homes are used by commuters, shoppers and the like; by night, as these spaces become vacant, so they are taken by the vehicles of the residents of the homes above.
The homes are free standing, self-sufficient in energy thanks to built-in PV and battery storage. Shared, covered outdoor areas provide further living and socialising space; there is even room for allotment gardens" claims Dunster.
Now he has created a ZEDPod over a parking bay at the building science centre, which is home to the British Research Establishment in Watford, where tomorrow there is to be the first in a series of meetings for factory owners and and others responsible for the management of ground level car parks.
*Source Estate Agent Today.