HP Top Tips - Getting ready to sell during lockdown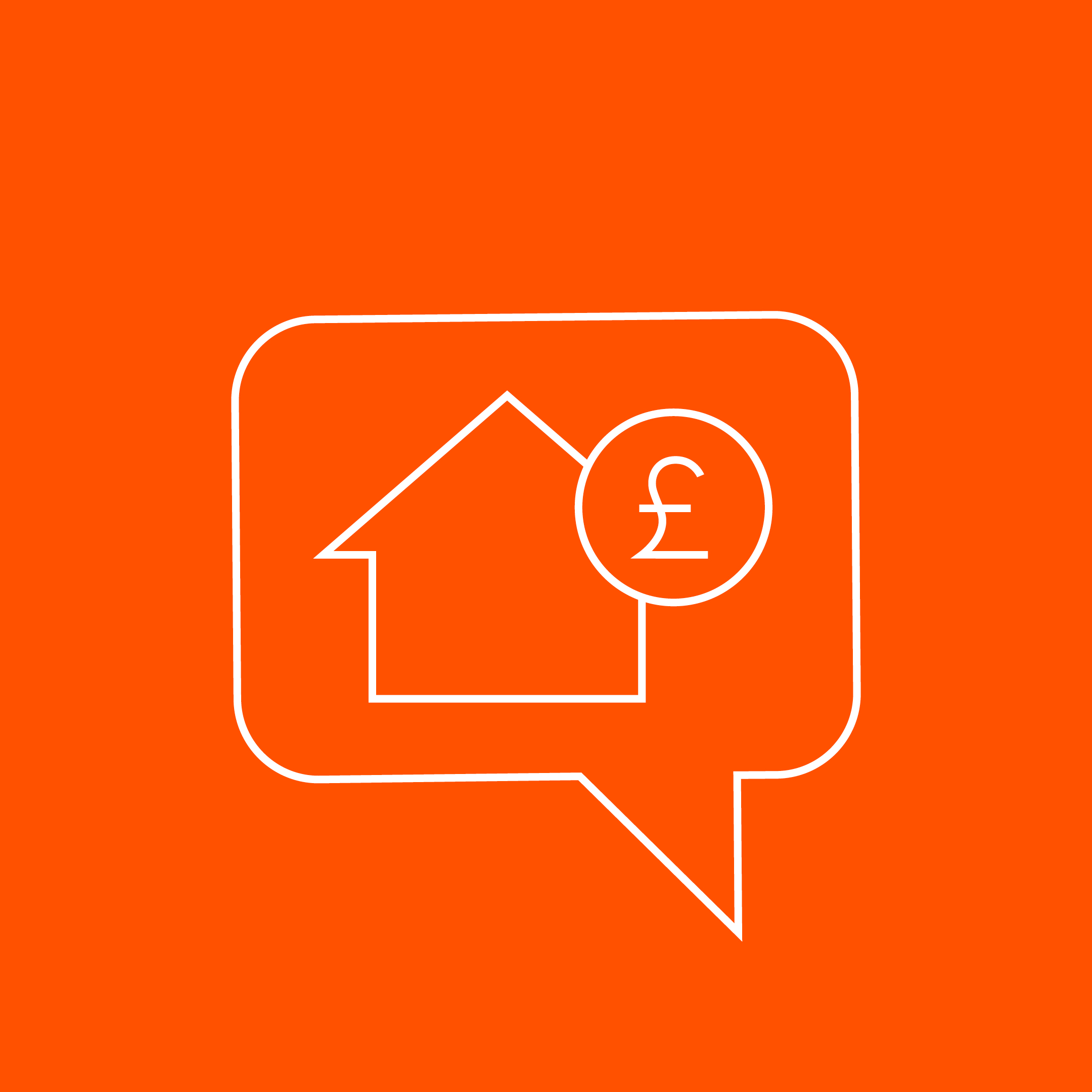 Are you getting ready to sell during lockdown?
We have a few TOP TIPS for those who are looking to place their property on the market, now, or after the Government measures are lifted.
1. Get Advice.
Speak to our mortgage advisors to find out if you have an early repayment charge and if your current mortgage is the best one for your next house.


2. DIY.

Use the lockdown to finish off and/or repair all those niggly bits you have been putting off. Such as tightening loose door handles, finishing off paint patches, and filling in any holes in walls etc.


3. First Impressions.

Make sure your kerb appeal is as good as it can be. There is nothing worse than a seeing an unloved garden gate, an overgrown lawn, flowerbed of weeds, and an unpainted front door.


4. Green Fingers.
We aren't saying re-landscape but now is the time to make the most of this weather. Perhaps de-weed, wash down patios, mow the lawn and dismantle unused Children's play equipment.


5. Declutter.
Deep clean your home including cupboards, lofts, sheds and garages, and store away any unnecessary items. You want to show as much space and give as much access to the property to potential buyers as possible. It also gives you a head start on your packing once you've sold.
Once you have completed your 'To-Do' list, why not arrange a video call valuation with us? We can give you further market advice and help create your selling plan.