Set Out Your Stall In This Christmas Market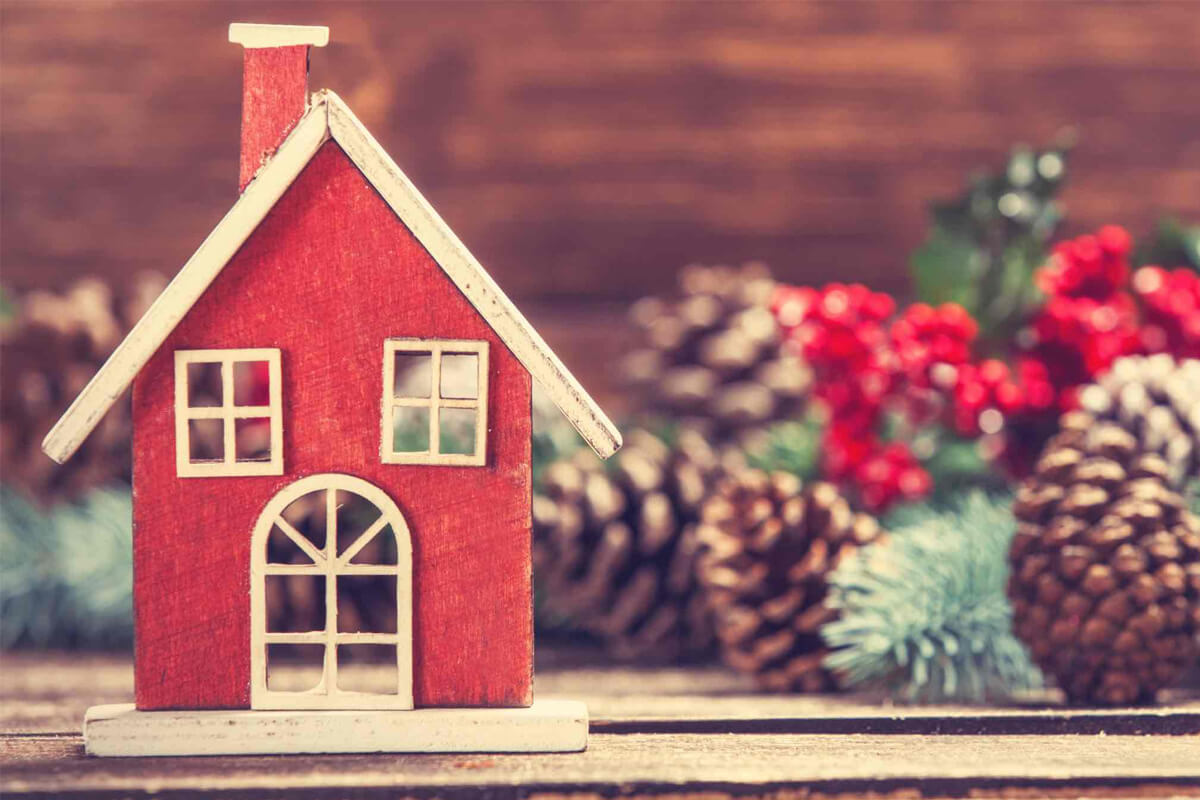 We are often asked "when is the right time to sell or rent?"
You may be surprised to learn that the Christmas period is in fact when Rightmove reports a sharp spike in traffic, therefore, making this the best time for your property to be listed and the maximum impact.
How can that be right you may wonder?
We are told that buyers and tenants have the luxury of time and hopefully an element of relaxation, Rightmove it seems is the go to website on a new iPad, smart phone or PC.
We may be visiting friends or relatives and come away thinking we could do with that extra space/open plan living/loft conversion or simply realise we need our loved ones closer to us.
By getting ahead of the predicted rush of new instructions which so often arrive in January and marketing in December you will have the advantage of less competition, therefore, secure yourself a buyer putting you in the strongest position to enable you to purchase your own dream home.
Let us grab the attention of those eager movers who have set themselves the goal of moving in the New Year, whilst tapping and swiping their phone, which according to Google is on average 2,617 times a day! So you will bound to be putting your home in front of more browsers trying to fulfil their New Year goals.
The first step to becoming a part of this Christmas market is calling us now for a free market appraisal of your home on Chelmsford 01245 250222 or Brentwood 01277 218821.
Have a wonderful Christmas, from myself and everyone at HP. Jo Stewart.
December 2018