This Month's Style Tip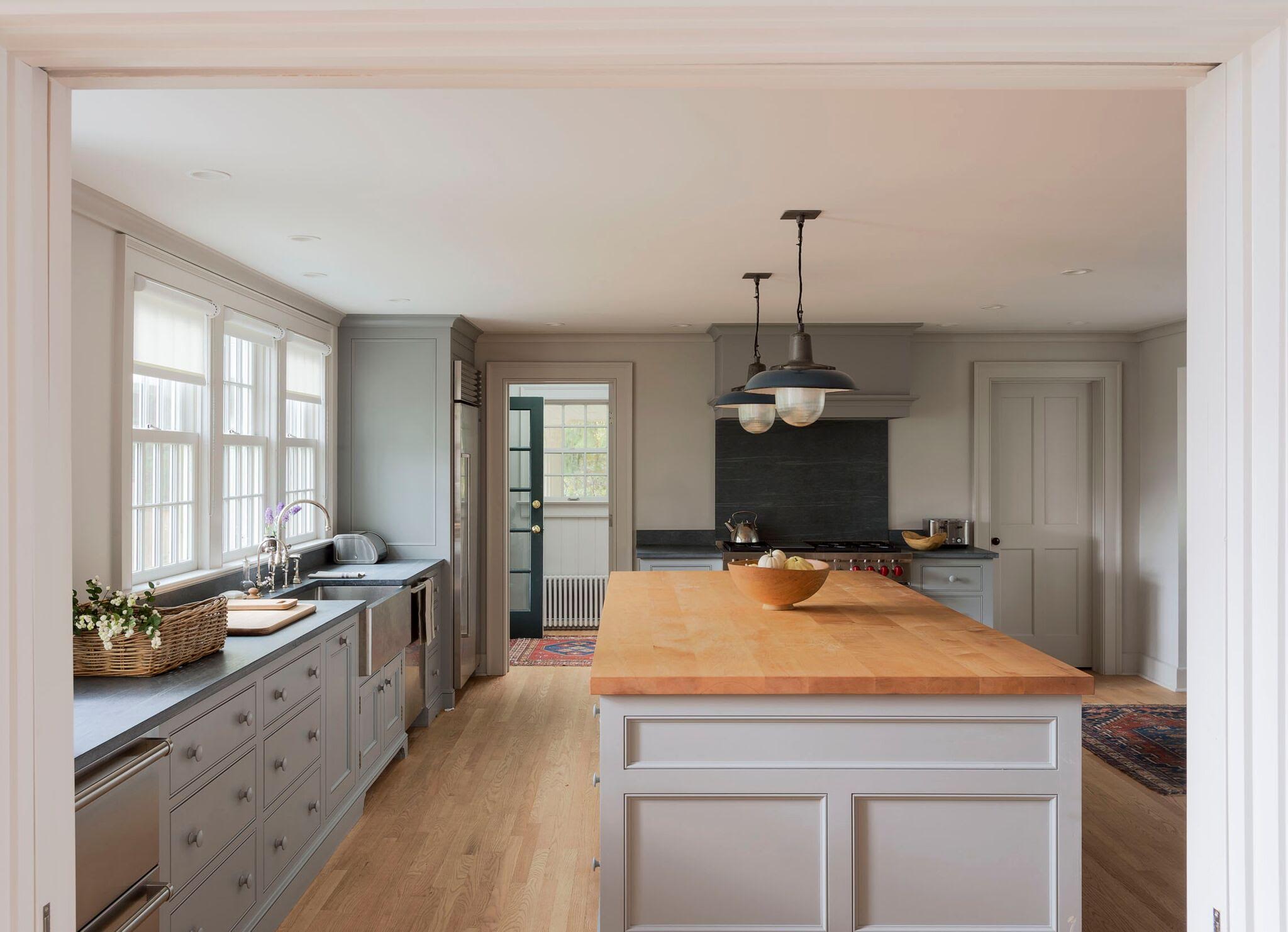 Declutter your kitchen cupboards today!
How many novelty or excess appliances do you have in your kitchen? Are they frequently used or sitting at the back of the cupboard because you don't need them anymore (if you ever did)? Here are five tips to give your kitchen the decluttering it's crying out for. Your reward will be more space and a happier home.
Novelty appliances – usually used for the first month of getting them they tend to then get relegated to the back of the cupboard gathering dust. If not used pass on to a friend or a charity.
Duplicate appliances – if you have a multi- functional appliance lose the individual ones that do the very same thing and create more space.
Rarely used implements – if you haven't used them in the last year time to get rid?
Multiple platters and serving dishes – when was the last time we had people over and used ALL of these? Cut down to half a dozen in the rare event of needing more you can always borrow from a friend.
Crockery orphans – you know those random items of crockery from one set or another that over time have broken or chipped and you're keeping out of sentimentality.
February 2018