New Year, Fresh Start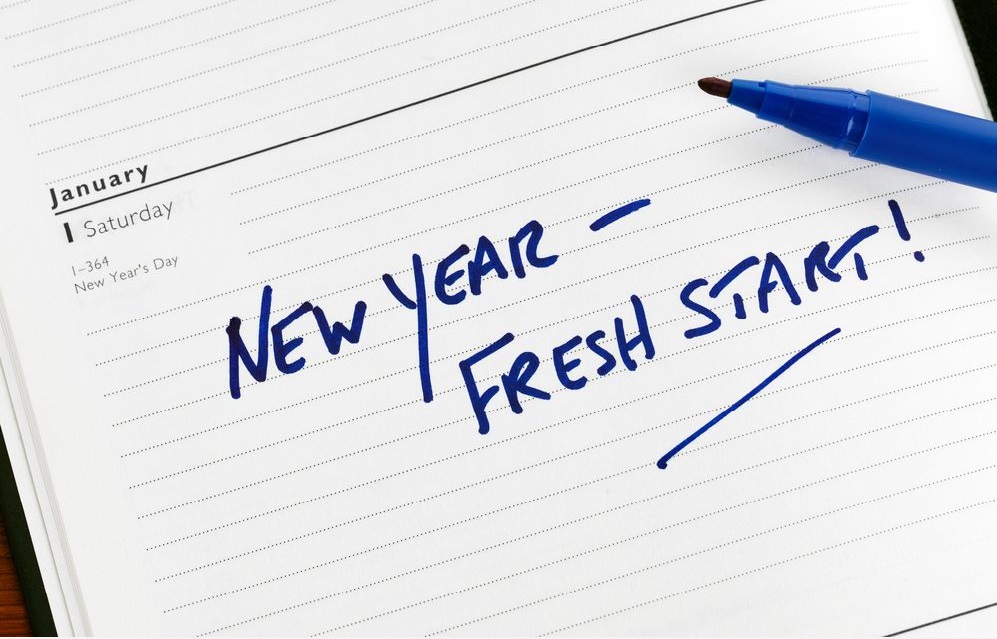 The start of 2018 is set to be an active time in our local property market and as a local homeowner its important you are aware of the changes which could influence a successful sale of your home.
This current time of year does become less active with many potential buyers being busy with Christmas linked responsibilities. However, with Christmas arrangements now being firmly made by most buyers, they will soon be turning their mind to house hunting again. Traditional statistics show us that the highest web traffic seen to all the major property websites, including our own, is experienced on Boxing day (believe it or not!). Therefore being correctly marketed and visible over the holiday period is a very good idea.
On 22nd November, Chancellor of the Exchequer Phillip Hammond initiated a change to stamp duty charges with immediate effect. First time buyers purchasing a house up to £500,000 will no longer have to pay any stamp duty on the first £300,000 of the sale price - a significant saving of up to £5,000! This is a welcome boost for first time buyers in our area.
We firmly believe that this time of year represents a good opportunity to take control of your marketing and plan a considered approach to the property market taking into account existing and expected market trends. We are best placed to advise on how to get the best out of the market conditions both now and in 2018.
If you would like to know more about how any of the above topics might impact you and your home, as well as how we make a difference in the process, please don't hesitate to contact us for a free, no obligation and confidential chat.
In the meantime we wish you a Merry Christmas and a Happy New Year!
December 2017