This Month's Style Tip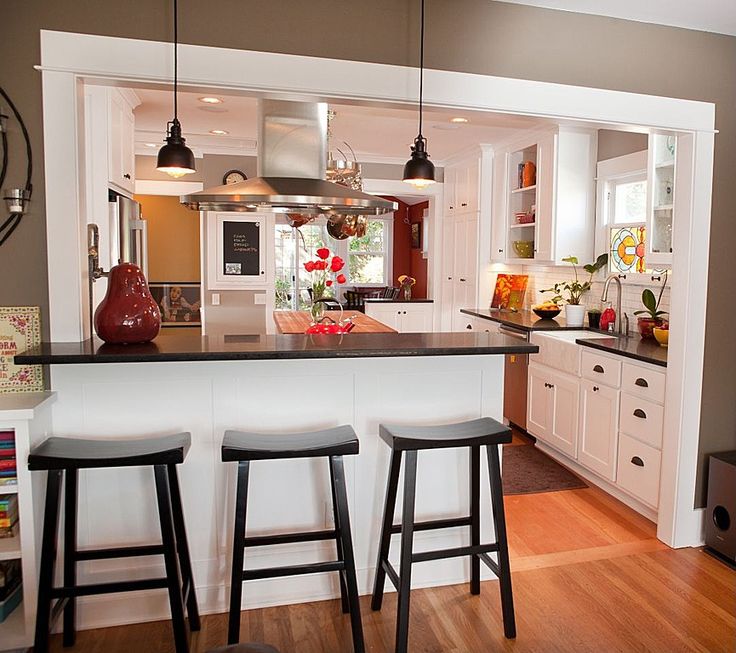 Draw a line...
In this open-plan space, a half-wall is positioned between the sitting and kitchen area. The advantage? It also creates a spot for display and personalisation of the space, an otherwise closed area.
Another open-plan dividing trick, is to open up an enclosed space. But not shut off by glass, so it's both apart from and within the living area, adding another dimension to a smaller home.
Either side…
The divider can be vertical or horizontal - depending on your space and how you want to work it. Again, it creates more intimate areas within an open layout or opens up otherwise closed layouts. With this double sided option it can create a cosy focal point for this area and the other one beyond.
It's useful, of course, but it also allows glimpses from one space to the other, maintaining the open feel.
Go on …knock half a wall through.
December 2017