Children In Need 2017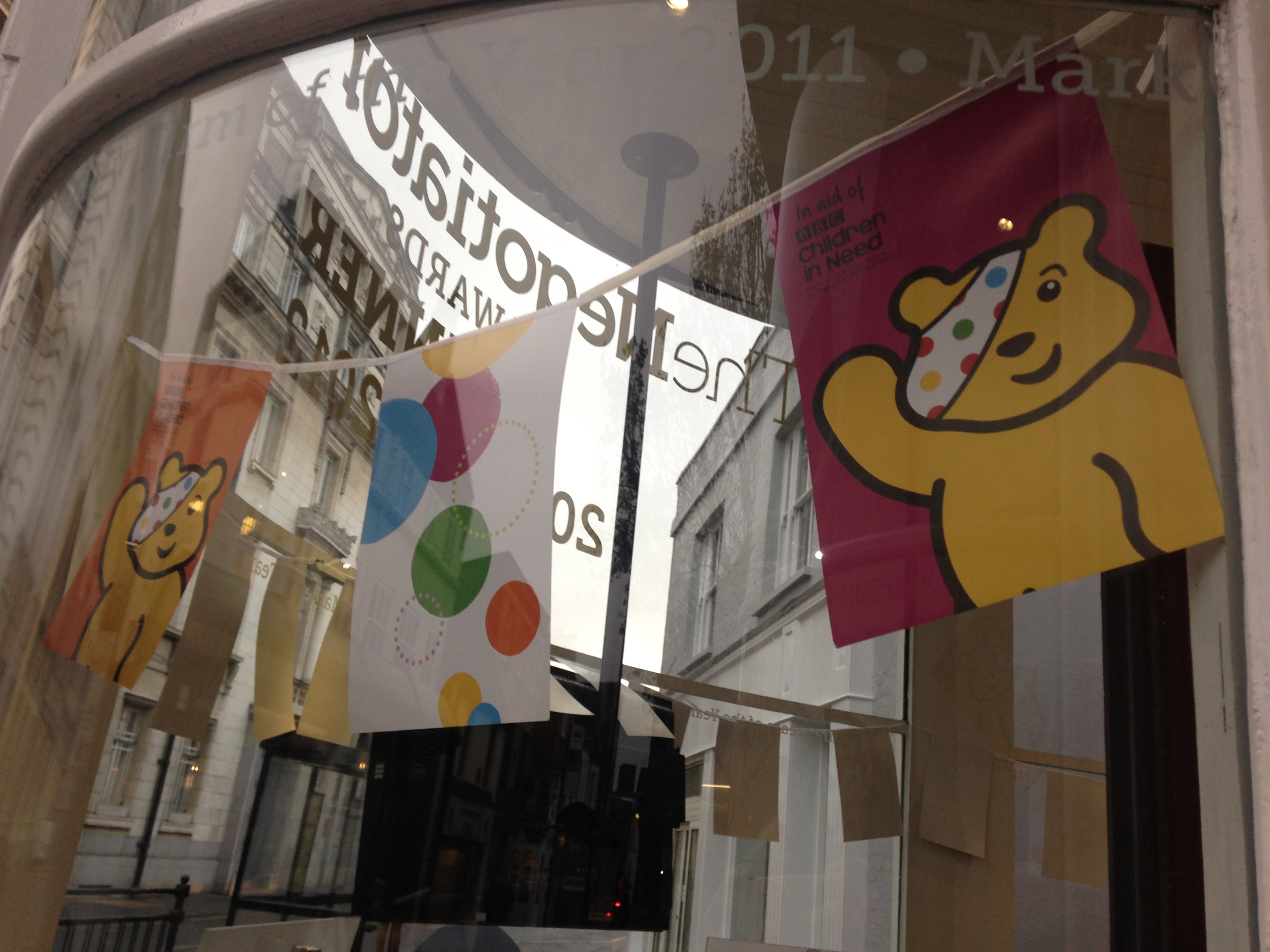 Our Children In Need cake auction is returning for the third time, and will be held on Friday 10th November at our Chelmsford office in Duke Street, from 5pm.
All the team at Brentwood & Chelmsford will be tasked with baking a cake fit for purpose. To then be auctioned off to our bidders who will be make up of clients, associates, family & friends to help raise money and awareness to change the lives of children all across the UK.
The smallest donation will soon add up, why not pop into our Chelmsford or Brentwood office to make a donation.
November 2017