Best Estate Agency Guide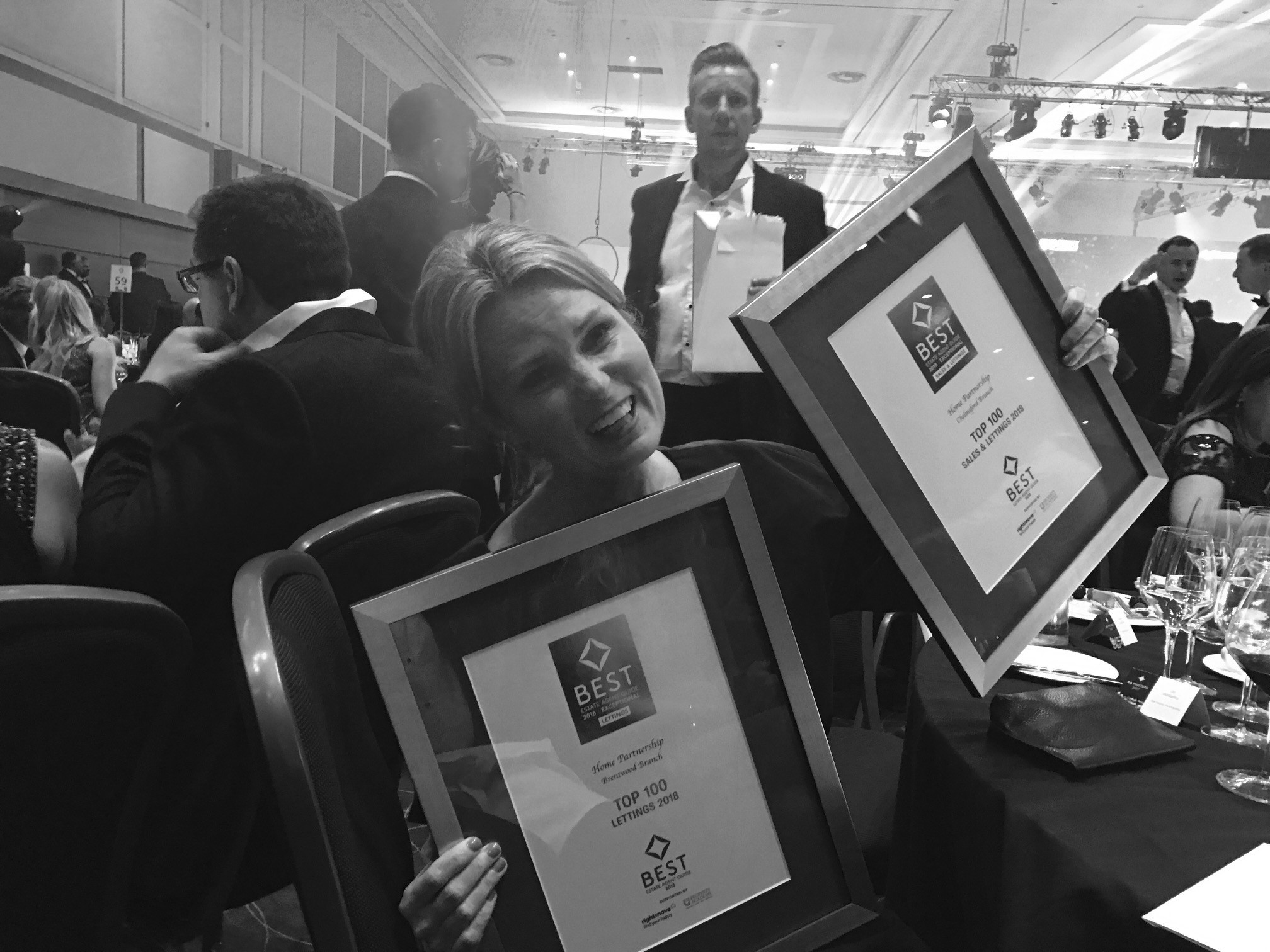 It would appear that after undergoing a secret mystery shop in both Brentwood and Chelmsford offices (which we had no idea about) we have been placed in the top 5% of EXCEPTIONAL estate agents in the country by achieving gold status on standards met for consumer experience.
We will be featuring in Rightmove's nationwide best estate agency guide.
We have only achieved this because of our wonderful staff who work tirelessly to create the best experience for our clients.
Thank you team
This is for YOU!